I make things on the web.
I'm a software engineer in Zamboanga, PH building and curating battle-tested websites, applications and anything in between.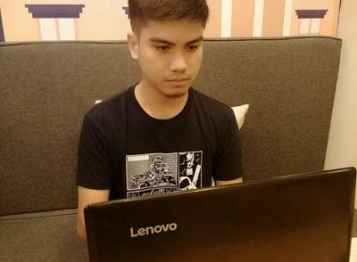 CHOOSE BIO LENGTH
Hi there! My name is Rhaidzsal Ali and I work as a Software Engineer at High Output Ventures where I specialize in improving the user experience on the modern web.
In my spare time, I love scouring daily Internet wonders which breaks down to reading tech posts on Medium and Twitter, watching Nat Geo videos, and keeping in touch with our city's community at Discord.